STRATEGIC MARKETING THAT DELIVERS RESULTS
Helping our clients to achieve market-led growth through:
Winning Marketing Strategy
Marketing  & Brand Plans Executed with Excellence​
Effective Marketing Processes
To help our clients achieve their ambitions, through robust marketing strategy, excellent execution and engaged, capable people. In a competitive, complex and rapidly changing environment, clarity and focus are more important than ever. Making the complex, simple and delivering tangible results is what makes us tick.
If any of these challenges sound familiar, we'd love to help
Need for a clear, robust strategy that drives marketing mix tactics
How to better focus finite resources for maximum business impact
Struggling to translate strategy into execution that delivers results
Too little (or too much) process is hampering the successful delivery of projects
Capability and experience gaps are limiting performance
Need an experienced pair of hands to successfully land a key strategic project
WINNING MARKETING STRATEGY
Strategy is ultimately about making choices, deciding where to play and defining how to win. We help clients to develop clearly articulated marketing strategy to deliver the business ambition.
MARKETING PLANS EXECUTED WITH EXCELLENCE
We help clients to translate strategy into powerful and actionable plans, executed across the marketing mix, building mental and physical availability for brands, and driving preference.
We see capability building as an integral part of our approach to all projects. Equally we develop tailored capability programmes across the core marketing disciplines and use a diagnostic tool to help to define key focus areas.
EFFECTIVE MARKETING PROCESSES
Whether it's brand planning, comms. and activation or innovation management, the right level of structure/rigour is a key enabler. We design and embed tailored, 'right-sized' processes to facilitate successful delivery.
We've helped clients across a range of projects from consultation on a Global media agency pitch process, project management of the portfolio integration of an acquired business and the management of a Global packaging design project, to the facilitation of ideation and concept development workshops and support with agency briefings.
Alex Dharmawan founded AGD Marketing Consulting in 2014 and has spent 17 years in client-side Marketing Management, Innovation, Sales and Consultancy roles, both local and Global, working with Marketing teams in 20+ countries.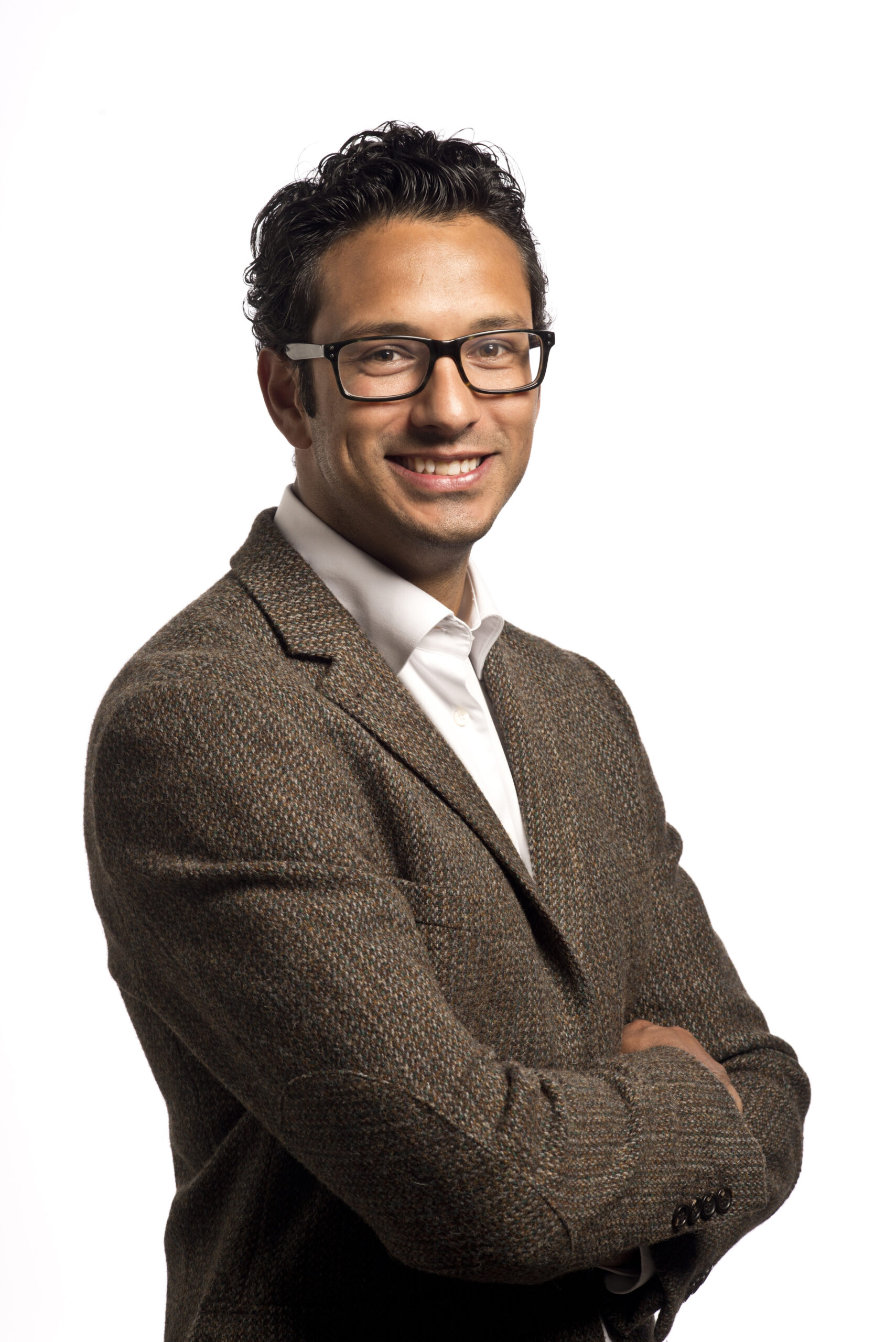 "Whether it be a growing SME, looking to professionalise through first class marketing thinking (without the permanent fixed overhead), or a Global blue chip looking for an experienced pair of hands to land a key strategic project, helping clients to grow and succeed is what drives me. I love to work as an integral part of the client team, treating each project with the passion and dedication as if it were the first."
You will always work directly with me, not junior staff, and we tap into an eco-system of trusted experts across marketing disciplines, where the project demands it.
Thinking that's inspired our approach
We're an independent partner, straight forward and committed to delivering a tailored, actionable solution for your specific business challenge. 6 core values drive our approach:
We work hand in hand, combining your category expertise and our experience to drive better results
Complex problems call for beautifully clear, focused solutions
One size doesn't fit all, we tailor the solution to your challenge. Never 'off the shelf'
Our approach is driven by a deep understanding of the issues, analysis and method
Strategies and plans only drive results when they're both actionable and actioned
We love what we do, are committed to delivery and aim to be a pleasure to work with
Clients and brand experience
"Alex is a dynamic and driven marketer with strong strategic capability, coupled with a tireless drive for results. He acts as a brand champion always putting consumer insight at the heart of his thinking, works collaboratively to build effective relationships and is an excellent influencer across cultures."
Corporate VP International Marketing
"Alex has successfully managed a number of complex, strategic projects for our business over several years. His professionalism, communication skills, ability to engage a team and influence at all levels of the organization have been excellent. Easy to work with and an asset to the team."
General Manager Southern Europe
"Alex has an unbeatable combination of professionalism and interpersonal effectiveness. I have worked with him in the multinational environment of AkzoNobel as well as in an industrial company such as Grupodesa, where he has demonstrated his extensive and proven experience in marketing, guiding the less expert members of the organization, building capability and facilitating the development of the company's strategy with great success."
Group Commercial Director
"Alex demonstrated a vast knowledge of the category, coupled with rich international experience across a wide variety of markets. Alex is results driven, always focusing on turning insights into actions and delivering his projects on time. He repeatedly demonstrated his ability to turn complex challenges into simple solutions that the business can implement. His collaborative style made him a valued resource to the team, and his experience enables him to create value adding strategies that translate into commercial executions easily. Last but not least, a pleasure to work with on a personal level."
Global Brand Director
"Alex has that rare combination of a very personable manner, sound strategic marketing thinking, and a passion for delivery. I have worked with Alex in both employment and consultancy over several years and have found that he consistently adds value, is easy to work with and above all, is motivated by doing a great job for his client."
Founder
"Alex is a highly accomplished marketeer with a mix of UK, European and Global experience. I have worked with Alex as both a colleague and client for almost 10 years and have always been hugely impressed with his strategic thinking, commercial acumen and in-depth understanding of brands and consumers. One of Alex's key strengths is his ability to quickly identify the issues and opportunities for a brand and then develop plans that drive growth. On a personal level, Alex is a pleasure to work with and a great asset to any team or business."
Director
AGD Marketing Consulting operates from Barcelona (Spain) and Slough (UK). We'd love to hear about your business challenges and to have an exploratory chat about how we may be able to help: